Address:
Denver
,
CO
,
80230
39° 43' 20.586" N, 104° 53' 47.4" W
Business/organization type:
Ages for which our activities are most appropriate:
The International School of Denver is a vibrant, friendly, and down-to-earth learning community that comes from around the globe. Our private school in Denver offers a unique learning opportunity for the right student who wishes to gain internationalism through language and embrace a truly global culture.
At ISDenver, your children will transform from students into global citizens. We are a multicultural, multilingual school, welcoming children from age three through eighth grade into our inclusive, globally-minded community. Our approach uniquely combines French, Spanish, and Chinese (Mandarin)-immersion education with an interdisciplinary International Baccalaureate (IB) Middle Years Programme in our sixth through eighth grade middle school.
Bilingualism is our foundation. Walk our halls and you will hear students and native-speaking faculty engaged in accredited curricula from France, China, Spain, and the IB. Research shows that bilinguals exhibit higher academic achievement in math, reading, and language usage; greater cognitive function; and are ultimately more effective communicators. Most importantly to us, language acquisition develops more compassionate and empathetic world citizens.
Multiculturalism reigns, and actions speak louder than words. At ISDenver, your family is part of a thriving international community. We shine brightest at our school-wide cultural events like our World Tea Fair, International Bash, and Night of the Tales, all of which enrich our learner and families' experiences and celebrate our diversity. We are also the only school in the Denver region that offers 5th grade learners the opportunity to study abroad, in China, France, or Spain, where they are immersed in the cultures and communities of their target language programs. Our 8th grade learners also spend 10 days in Costa Rica on an IB capstone service-learning trip each spring. We are proud of our racial, ethnic, cultural, religious, and socioeconomic diversity, all of which make ISDenver a true microcosm of the world.
You belong here. Join us: www.isdenver.org
Every week at the International School of Denver, your child will explore the world while moving their body, expanding their mind, developing new skills, and forming new friendships. From language immersion to STEAM to athletics, ISDenver Summer Camps has something for every camper. 
New camp options are offered each week, giving you the flexibility to pick and choose the camps that work best for your summer plans. Whichever ISDenver camp you choose, your child will thrive in a safe and supportive learning environment. 
Camps are offered in English, French, Chinese, and Spanish, including options like Camp Invention, Movie Making, Hula Hooping and Circus Arts, STEM Challenge, Seed Science, and more! (No prior language experience is required for participation.)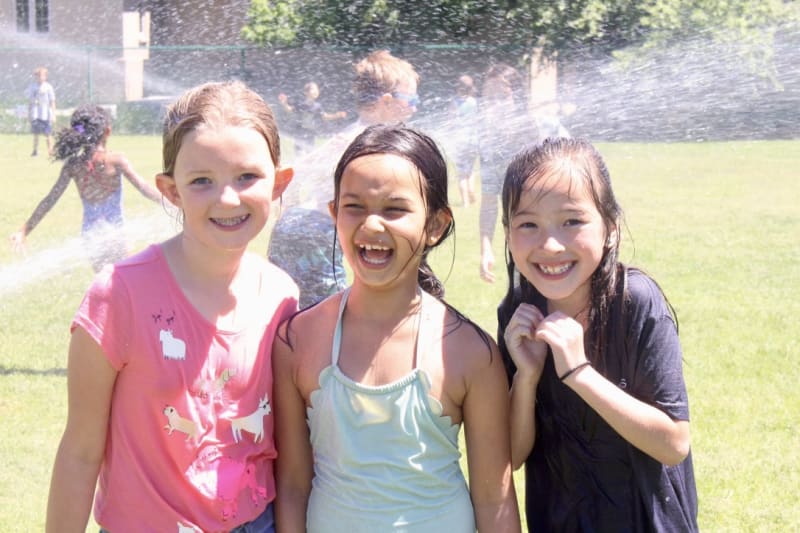 2020 Dates: June 8 - July 31, 2020
 
Hours: Open 7:15 AM - 6:00 PM. (Camp officially runs 8:30 AM to 3:30 PM; Before Care from 7:15 - 8:30 AM, and After Care from 3:30 - 5:30 PM, are included at no additional cost.)
 
Location: International School of Denver, 7701 E 1st Pl, Unit C, Denver, CO 80230 (Lowry) SEE MAP.
 
Ages: 3-14 (Camp/Extended Day Workshops) Children attending any 5-and-up camp must turn 5 by the start of that week's camp. All children must be potty trained.
 
Cost: $385/week, unless otherwise noted - this includes all day, 7:15 AM - 6:00 PM, plus lunch!
 
Participants may sign up for the entire summer or pick and choose individual weeks.
 
There are two types of camps offered at ISDenver - Language and Variety. Language camp weekly themes are the same across French, Spanish, and Chinese. All Variety camps are presented in English.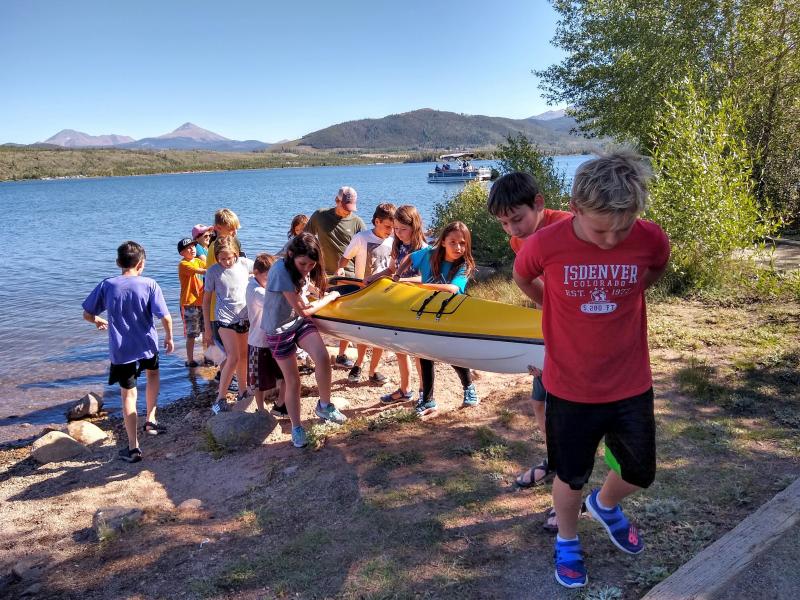 Organization learning resources