Summer Etiquette Camp for ages 7-12 Live on Zoom
---
*The event has already taken place on this date: Fri, 07/09/2021
---
Summer Etiquette Camp for Ages 7 - 12 Live on Zoom
---
Please help us keep this calendar up to date! If this activity is sold out, canceled, or otherwise needs alteration, email mindy@kidsoutandabout.com so we can update it immediately.
---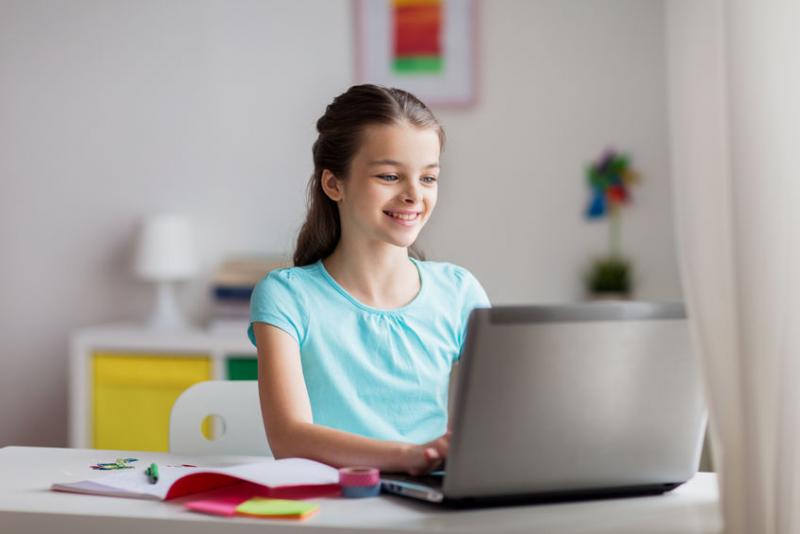 Live Online Etiquette Classes for ages 7 - 12
Would you like your child to get helpful lessons in manners and proper etiquette? As much as you try teaching proper manners at home, sometimes children just need to learn these important lessons from another adult.  We are here to help!
Certifie Etiquette Instructor, SueAnn Brown and owner of It's All About Etiquette, will be teaching her popular online etiquette programs for kids ages 7-12.  
Topics are: How to shake hands, make introductions, how to make small talk, dining etiquette and table maners and much more.
Our interactive etiquette classes are taught live, so your child can receive personal attention to their needs during each class.  We look for results and happy parents!
Our online classes teach student's life's valuable lessons necessary to succeed in every day interactions. Give the gift of etiquette, a gift that keeps on giving.
                                               We put the FUN in learning manners!
---
*Times, dates, and prices of any activity posted to our calendars are subject to change. Please be sure to click through directly to the organization's website to verify.
---
Location:
7350 E. Gold Dust Ave
Scottsdale
,
AZ
,
85258
United States
The event has already taken place on this date: